Better education in Lithuania through EdTechs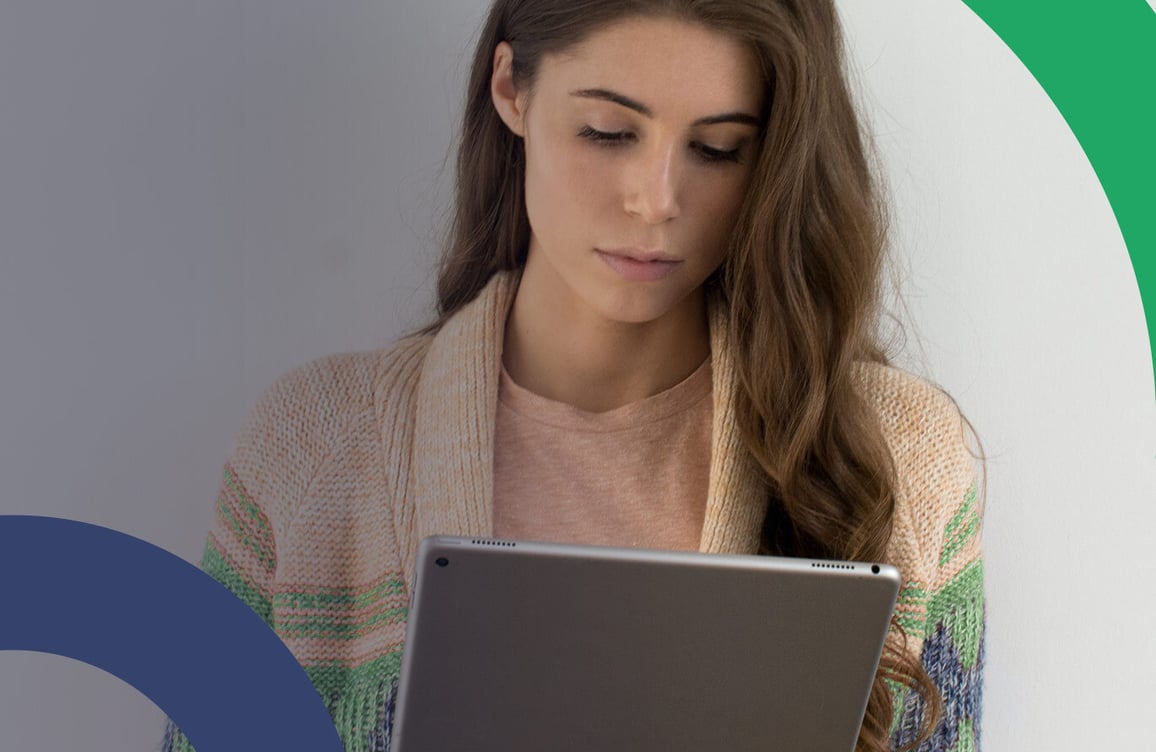 EdTech Lithuania is an umbrella initiative for making Lithuania a great place for EdTechs from all over the world and making a tangible impact on the Lithuanian education sector with EdTechs. We aim to make Lithuania's education system the most progressive and innovative in Europe.

EdTech Lithuania was officially launched on Sep 17 during
GLL Gathering 2020: Learning Fever

Featuring Esther Wojcicki, educator and the author of 'How to raise successful children', Jeff Maggioncalda, the CEO of Coursera, Mart Aro, co-founder of Nordic EdTech Forum- N8, Lina Benete, Head of Education at UNESCO, Egle Vinauskaite, learning designer and education consultant, and more.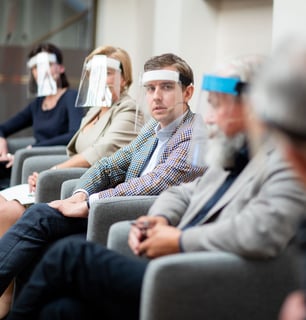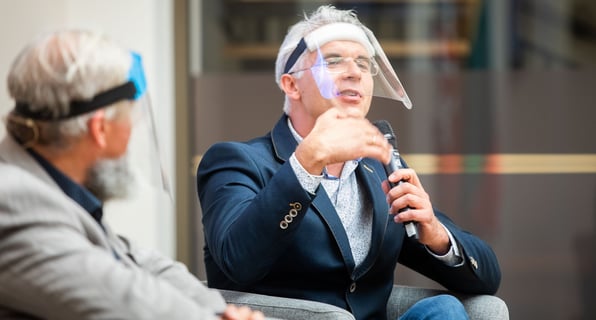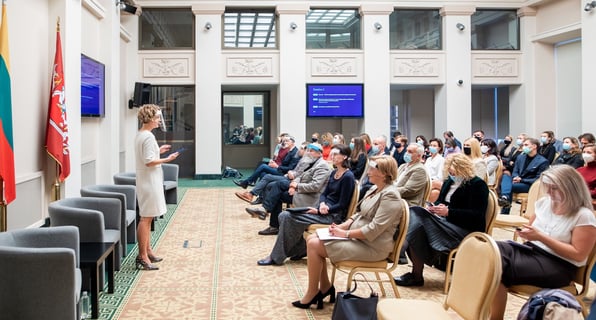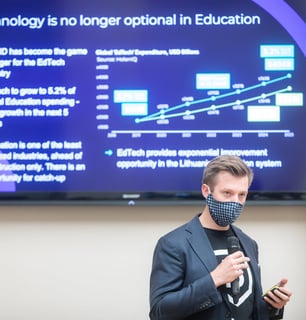 Transform Lithuania to be a great place for EdTechs to kick-start and grow by building an effective sandbox and support system.
'Restart' Lithuania's education system through EdTechs - form opinions, initiate projects and pilot innovations in education.
Export our EdTech know-how and solutions and be recognised in the world as a progressive and innovative country.
Want to join?
Let's talk.